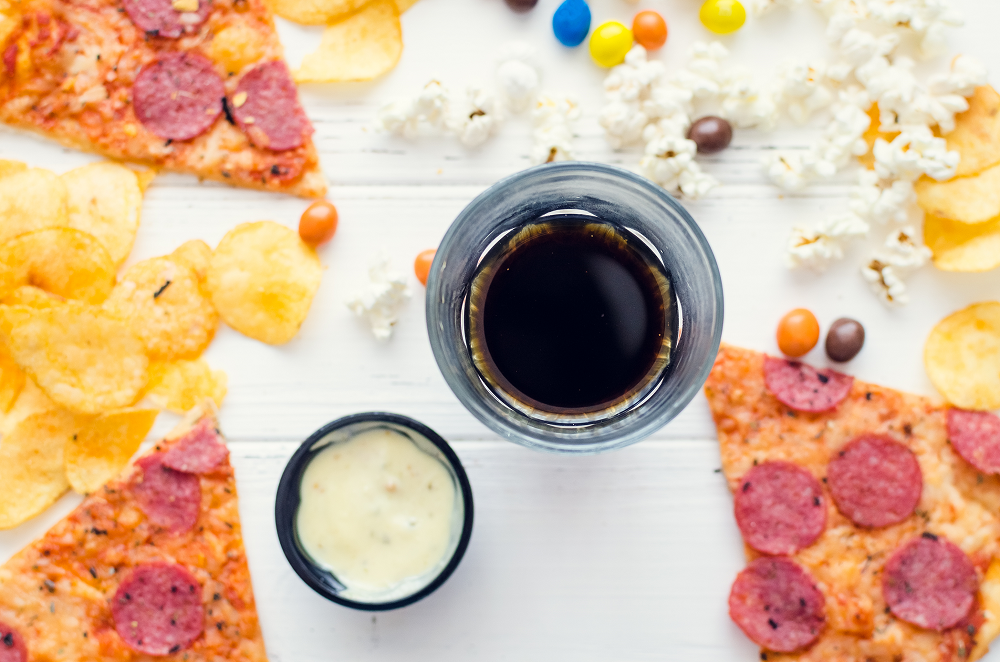 When I published the Fake Commute post last week I'd no idea it would be amongst the top 3 most-read blogs of all time on the Motivation.ie website. No doubt I touched on something that is of major concern and from some of the emails I received, there is no questioning the weight gain that has occurred as a result of the lockdowns.
When I was preparing my notes for that post, I was acutely aware that I was neglecting to address teenagers and their specific problems. They too have been cut off from the regular ebb and flow of their commutes. Add to that the closure of all of their sporting and exercise outlets, it amounts to an unprecedented physical and mental challenge.
On the one hand, for many boys and girls, they are confined to their bedrooms to attend thier online classes, some starting as early as 8.15am in the morning. No walk / bike, or whatever means of transport they'd normall use – they've no fresh air or activity at all.
On the other, as mentioned above, their physical and emotional outlets have been cut off.
The 'eat less, move more' advice proffered by some is ill-advised as it fails to deal with the emotional issues underpinning the overeating of many teens. This is especially so when it comes to teenage girls.
Jen Hogan, over at the Irish Times, wrote a very detailed and informative piece on the latest findings from the long-running Growing Up in Ireland – National Longitudinal Study of Children.
In her analysis, she points to the alarming number of teenage girls presenting themselves as overweight – "30 per cent of girls are overweight/obese by the age of 17/18". The analysis also delves into the socio-economic issues that have a marked impact on the diet and general lifestyle of the teens in the survey.
The recommendations, which I fully support, are broken into three key areas:
Nutrition
Activity Levels
Mental Wellbeing
The advice contained within those three areas is excellent. Nutrition and Activity levels are very well documented (also on our own website) and needs no further comment from me.
Mental Wellbeing is the one aspect that is drawing more and more public and government attention. In her article, Hogan chooses well in talking with Dr Colman Noctor, as he has his finger on the pulse with regard to understanding and dealing with the mental health challenges of teenagers.
Critically, he addresses the mental health issues that are growing as a result of the lockdown. His comments make for compelling reading.
People generally associate weight loss with adults but in our clinics, we've teenagers / adolescents attending. It's not about 'move more – eat less,' it's much more complicated than that. In the Irish Times report, there is excellent advice but we find, unless you've early intervention, that the issues underpinning the overeating will continuing into adulthood.
The habits and behaviours in and around food, if unchecked, will lead to overweight / obesity. The statistics are alarming and worryingly, the trend is upwards.
So, what can you do if you are worried about your teenager's weight and general wellbeing?
First, check out our free resources. I've listed them below. You can introduce subtle changes to your family's lifestyle that are easy wins, if you like. Making wholesale changes overnight can be too much of a shock – for everyone – so those easy wins will add up until you can, with your teenager's input, tackle some of the more challenging issues.
I take great joy in helping teenage girls to lose weight, particularly those emotional changes – greater self-confidence and self-worth. My most recent teenage client has lost 4 stone to date and the emotional change is so uplifting, not just for their own self-esteem, but for everyone, parents and other siblings.
You can take the first step by booking an initial assessment here. Non-judgemental, empathy and caring are just some of the words to describe how we conduct the initial assessment.
FREE Resources – Helping teenage girls to lose weight
eBook – 10 Top Weight Loss Tips For Overweight Children
eBook – Teenage Weight Gain – What Can You Do?
Podcast – How I Lost 18 Kilos – One Teenager's Weight Loss Story